Life around our place is seldom dull. Allie and I recently returned from the journey of a lifetime, hiking all 2,193 miles of the Appalachian Trail in 9 months.
Also, we are now breaking ground on a new recording and teaching school. Located in central West Virginia, this multi-room facility will feature a 2 inch 24 track analog along with an extensive DAW system with an unmached mic and gear selection.
Allie is now accepting violin students. Click the contact button below to inquire.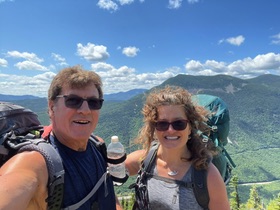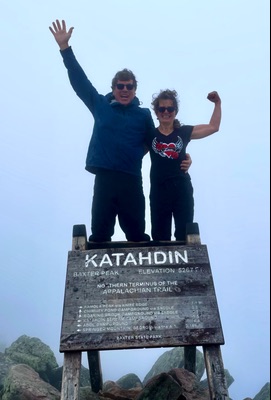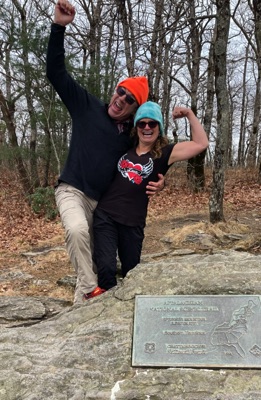 In December 2021, we completed hiking the entire Applachian Trail. 2,193 miles, 270 day covering 14 states from Georgia to Maine.
The new hiking book is nearing publication. Check back soon for updated details.